Marbella Best Home is the result of the development, year after year, of real estate searches able to satisfy Belgian, French and international customers.
Marbella Best Home has gradually built up the best real estate team in the sector thanks to the diversity of their offers (construction, renovation, sale, rental, taxation etc.), which is one of the fundamental factors of their success and their longevity
Marbella Best Home specializes in the sale and rental of high quality villas, townhouses and apartments in Marbella, its surroundings, and the entire Costa del Sol.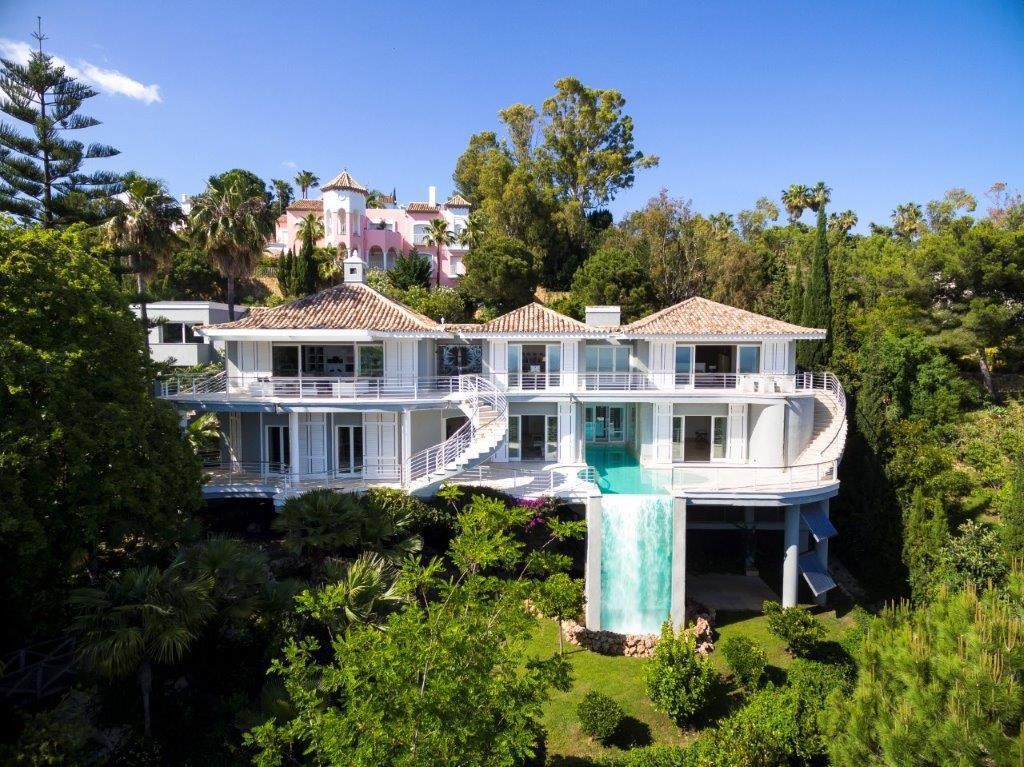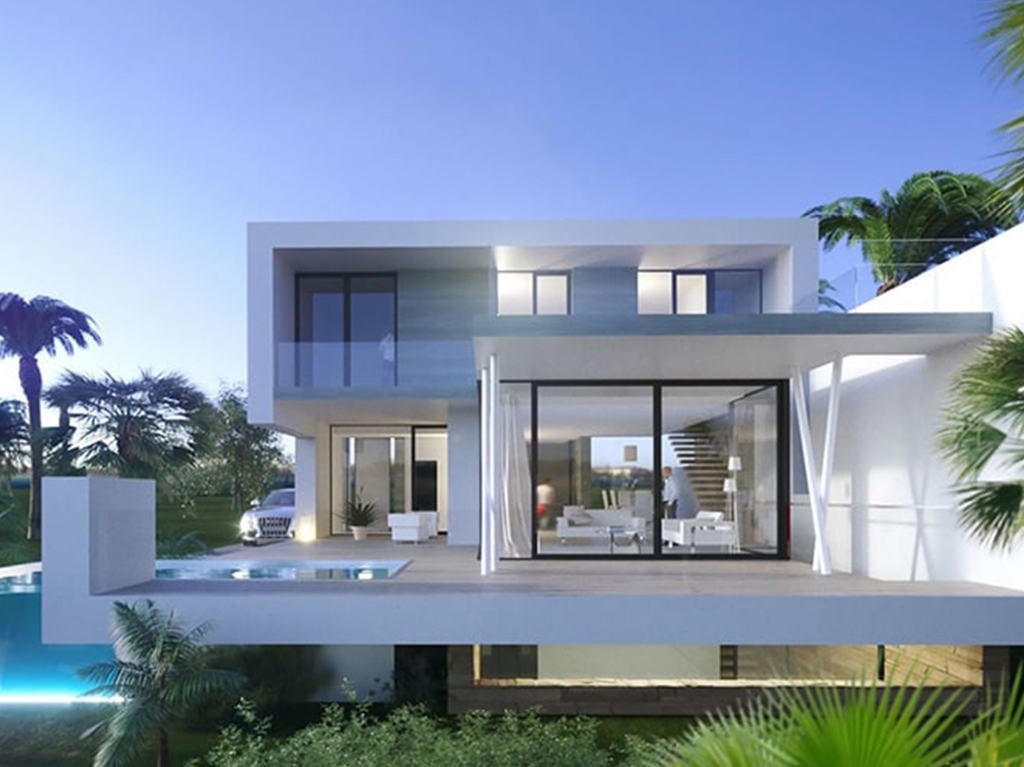 In addition to sales and rentals, Marbella Best Home includes in its services the administration of properties, the sale of commercial premises and investment properties, including land for promotions and advice to investors and developers.
Marbella Best Home is a team of more than 20 qualified professionals with extensive experience in Spanish real estate. Whether you are in Belgium or France…, one of our advisers can inform and advise you. The objective of Marbella Best Home is to offer all our buyers, sellers, lessors and tenants a service and a reception of the highest level.
We provide full service at every step
Marbella Best Home enjoys of an excellent reputation due to its professional, direct and honest service to its buyers and sellers. Thanks to its long experience in all of the areas related to the real estate sector, Marbella Best Home knows the importance of developing a clear and transparent communication to its clients, and of offering an excellent pre and post-sales services. To this end, Marbella Best Home implements all the necessary actions in order to offer the best assistance and the best real estate support.
Marbella Best Home is part of the Group-1Vest Properties, which offers a diversity of different real-estate services like: Buying and selling intermediary, rental management service (holiday and long-term rentals), renovations, concierge service, new construction, among others. Don't doubt on visiting our websites for more information: 1vest-immo.com, 1vest-holiday.com and 1vest-luxuryproperty.com
Buy your property with us