Spain, and more specifically the Costa del Sol, enjoys a privileged climate, very attractive prices and an easy access.
The frequency of changes in market agents (banks, investment funds, developers, builders, etc.), as well as the legal and juridical functioning of real estate transactions make it one of the most complex real estate markets. Marbella Best Home has established itself as one of the main agents in this market thanks to its presence on the Costa del Sol for many years, the quality of its stakeholders and the seriousness of its cases.
The purchase prices plus the tourist attractiveness of Spain makes the real estate investment a safe bet in the long term. The resumption of construction and the arrival on the market of new and modern properties in the different regions offer a much wider range of choices than before.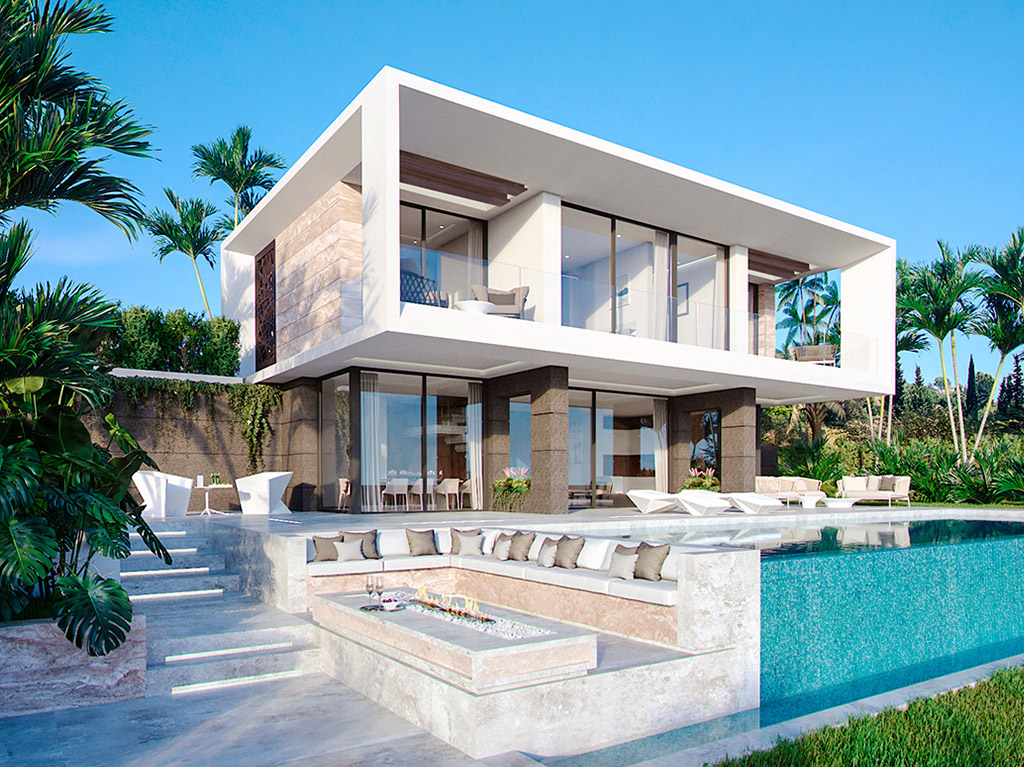 The subsistence, still today, of the three markets (resale, rehabilitated properties and new properties) gives the customer a wide choice of properties, whatever his desires and his budget are. However, the market remains very complex and very different from one region to another; choosing Marbella Best Home will allow you to avoid serious mistakes and find the property of your dreams under the Spanish sun!
AN UNLIMITED AFTER-SALES SERVICE: Marbella Best Home is notably one of the only groups to benefit from its own rental management subsidiary, exclusively reserved for Marbella Best Home buyers.
Buy your property with us
We only work with the best companies around the globe