Congratulations, you have found the apartment or villa of your dreams! Once the reservation is made, we suggest you meet our lawyer. He will take care of securing all stages of your acquisition. As for the Marbella Best Home after-sales service manager, he will supervise the property, layout, furnishings, etc. He will be your best friend for the months, or even years, to come depending on your long-term goals.
Beyond assisting you during your purchase, Marbella Best Home also offers post-acquisition support! From after-sales service to support in making your investment profitable, find out below what Marbella Best Home can offer you!
Stay peaceful and enjoy your acquisition. Marbella Best Home ensures the establishment of contact and the establishment of privileged relationships between you and the service providers following your acquisition: fire insurance contract, claims management, urgent interventions (locksmith, breakdown service, etc.), practical and tourist advice. We are here to advise and guide you if you wish.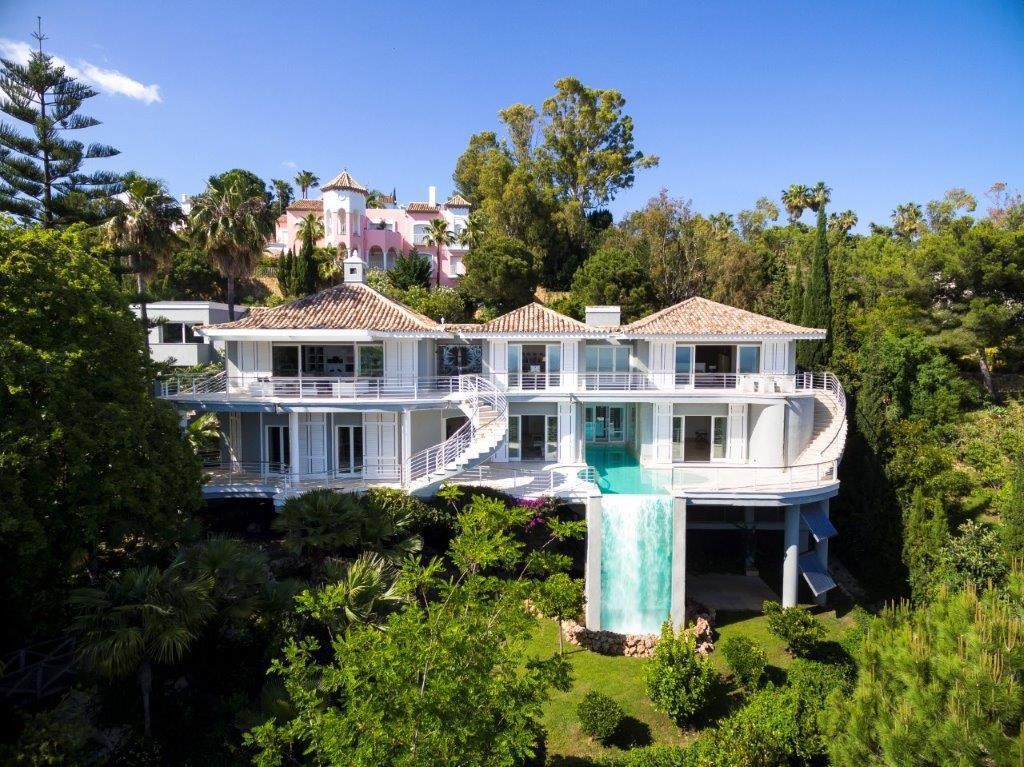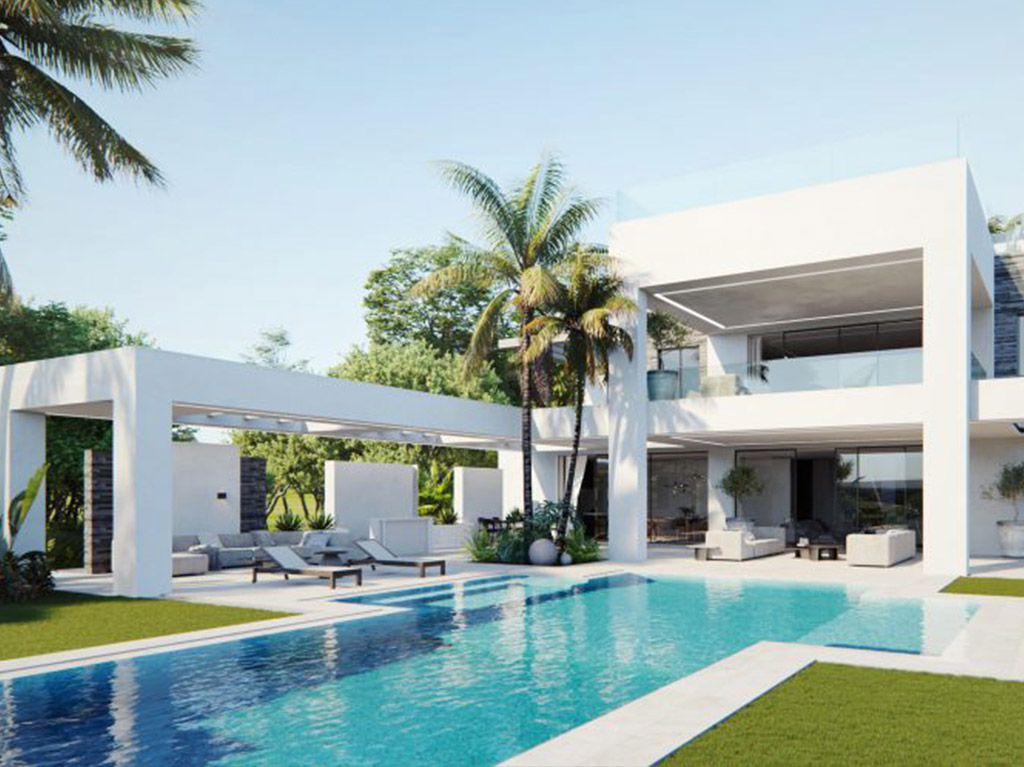 The design of an apartment or villa in Spain is sometimes very different from a property in Belgium, France or elsewhere. Clearly, the choice on the design must take this into account. This choice should also take into consideration the intended use for your purchase. Indeed, a property intended for rental and holidays is not equipped in the same way as a residential property. The objective of Marbella Best Home is therefore to assist you in the choice of your furniture according to your tastes, your habits, the finality of the property, etc… While taking into account the spaces and luminosity offered by the Mediterranean and contemporary style properties in Spain.
Do you want to rent your apartment, your house, in order to make your investment profitable? Marbella Best Home has thought of everything! Our group helps you put your property up for rent: check-in, check-out, inventory, cleaning… A series of services that will allow you to rent your property with ease!
Do you want to have small jobs done in your new property or even furnish it from Belgium, France or wherever you usually live? You define your desires and needs, Marbella Best Home takes care of the rest! In particular, we take care of small jobs such as installing Wi-Fi, a satellite dish, renovating a bathroom or even setting up a garden, etc.
To enjoy your villa with pool and a lovely private garden on the Costa del Sol without having to ask yourself "Who is going to take care of the garden and the pool when we are not here?" It's possible!
Come home with peace of mind, Marbella Best Home takes care of your garden and swimming pool. During all your next stays in Spain, you will be able to take full advantage of all your outdoor spaces as soon as you arrive.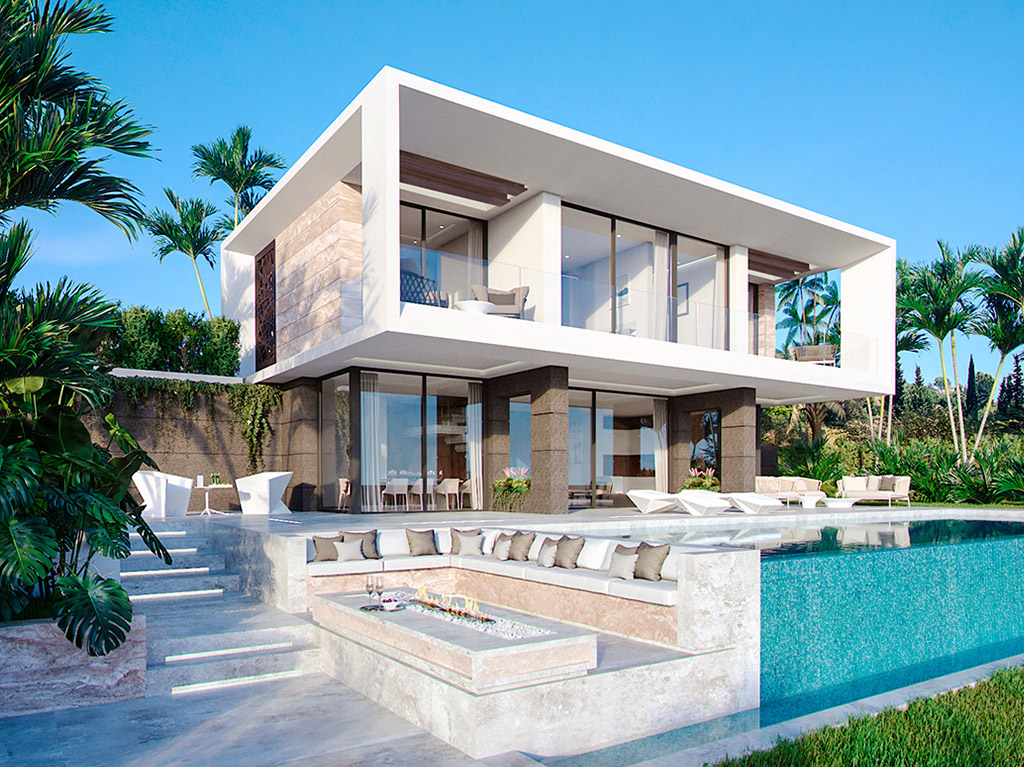 In conclusion, our team is able to support you, assist you, and guide you if you wish, for any action related to the purchase of your dream property on the Costa del Sol. We will be there to prevent you from taking unnecessary risks in a market that is little or unknown to you but which we have the privilege of controlling as well as possible thanks to our presence in this magnificent region of Andalucía for more than 15 years.
Buy your property with us
We only work with the best companies around the globe